Fun park Biograd
Fun park Biograd is a theme park for children and adults that offers more than 26 attractions. Here you will find the perfect combination of adrenaline rides and family fun, which will ensure you unforgettable moments. In addition, you can enjoy a refreshing selection of food and drinks, which will further enrich your experience spent in the park.
Tornado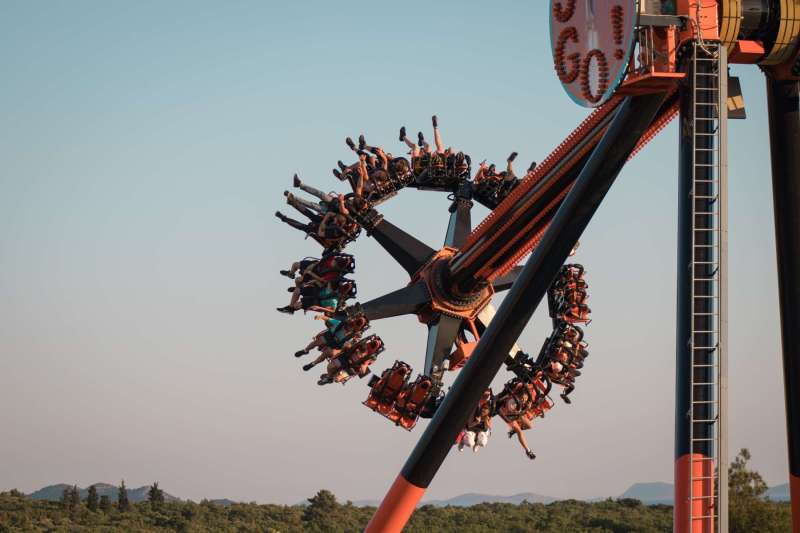 Approach with courage and step into another dimension brought to you by our most adrenaline-filled attraction. This spectacular device not only rotates around its axis, but also rises up to 120° in the air. Tornado, as its name suggests, provides an incredible adrenaline experience with its swirling flow through the air and rotation. With four levels of flight, this attraction will make your heart race and take the bravest out of their comfort zone. Conquer your fear, indulge in the space experience of an adventure tornado and have an unforgettable experience.
Alien
In Fun Park Biograd, there is Alien, the wackiest alien in the galaxy. This big red rollercoaster races along the rails of our galaxy, while simultaneously spinning you in circles as you pass a rocket that has descended from a distant and mystical universe. Become our astronaut and embark on a unique journey through Fun Park Biograd through the galaxy with Alien.
Big Blue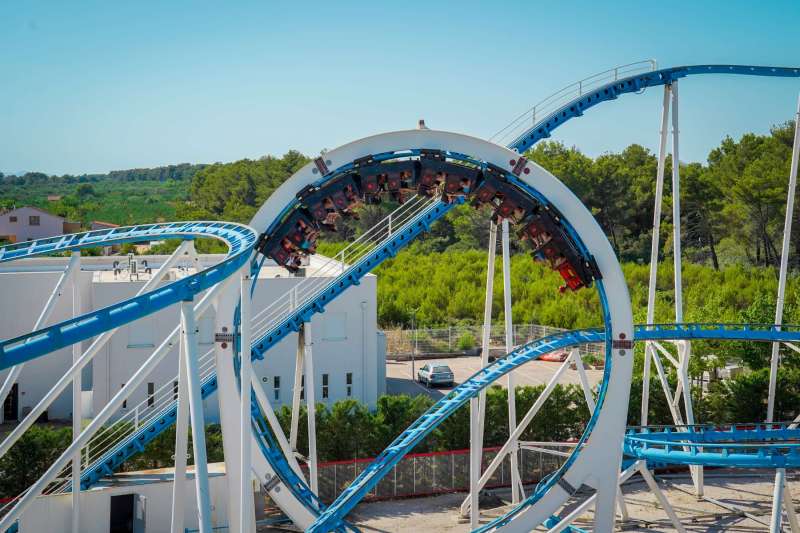 Get ready for an amazing space mission that starts with high-speed rails and launches you into the orbit of our space section. This attraction spins and flips you upside down while returning you safely to your starting position. Be ready for an adrenaline experience and feel the thrill of space adventure at the highest level.
Horror House
Welcome to a unique house of horrors that you have never seen before! This incredible attraction with live actors and darkened rooms full of haunted elements creates a terrifying atmosphere. But don't worry, ghosts are just part of the fun (just kidding). But that's not all – you are an active participant in an unsolved mystery, with no answers that no one knows. Maybe you will be the one to reveal the secret and shed light on the mystery. Be brave and get ready for an unforgettable experience in the house of horror!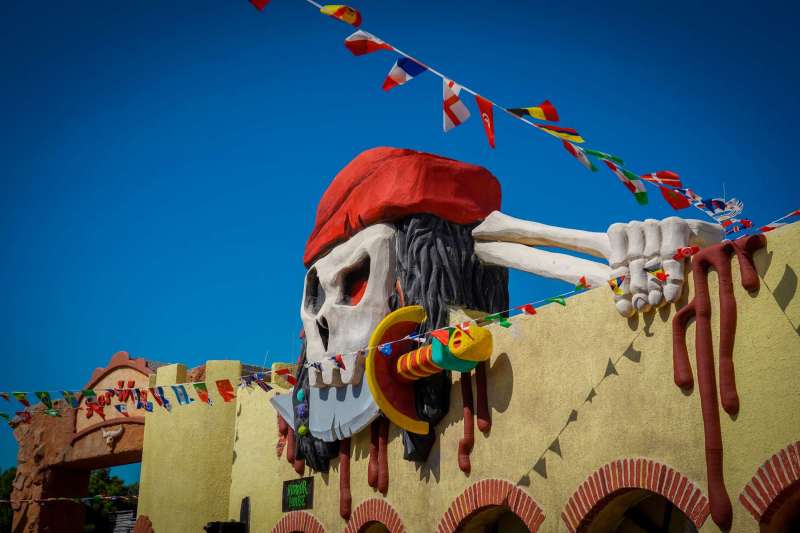 And much more. Find the complete content and all available information on the official website:
CONTACT
X Jankolovački put 9, 23210 Biograd na Moru
Email: info@dalmaland.com
Phone: 023 630 377
Mob: 091 612 5524
Mobile homes
Popular destinations